A pair of new judges and the elimination of the top 24 round is reportedly not enough change for American Idol.
The show is contemplating something much bigger.
As detailed by The Hollywood Reporter, producers are emphasizing the theme of "transparency" this season. As such, they are seriously thinking about going all Big Brother on viewers: filming the interactions of finalists that reside together in a Los Angeles home.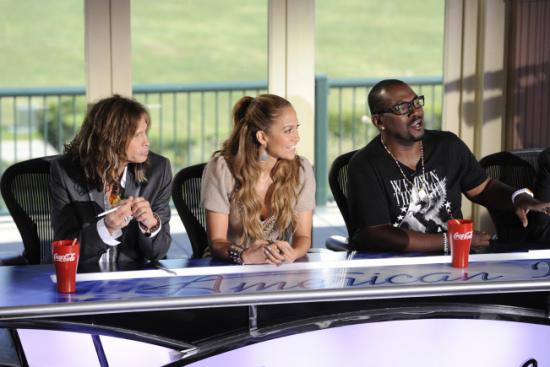 Other changes being considered: allowing the contestants to use Twitter throughout the season; taking the finalists on a road trip to Las Vegas and somehow integrating them with Cirque du Soleil's Beatles-inspired show.
But let's get back to the concept of an American Idol top 12 house. Think this is a good idea?